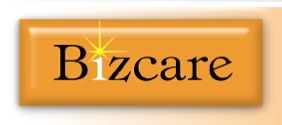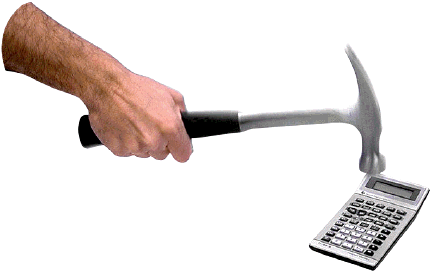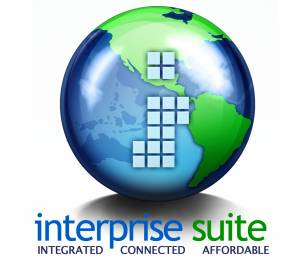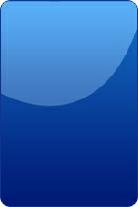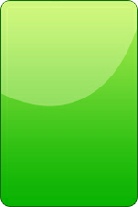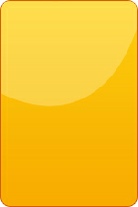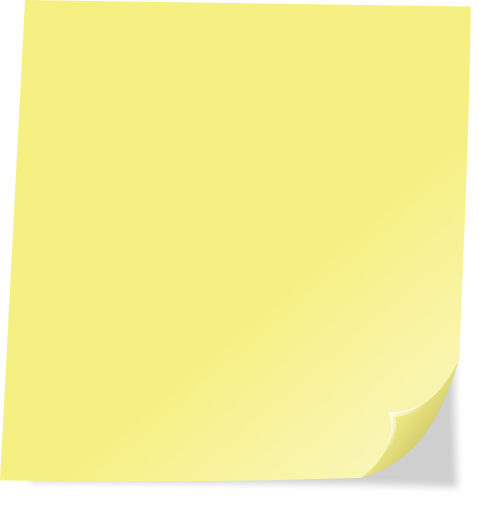 Back to Top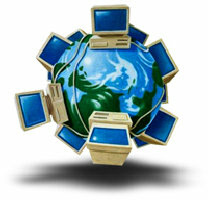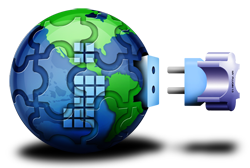 Back to Top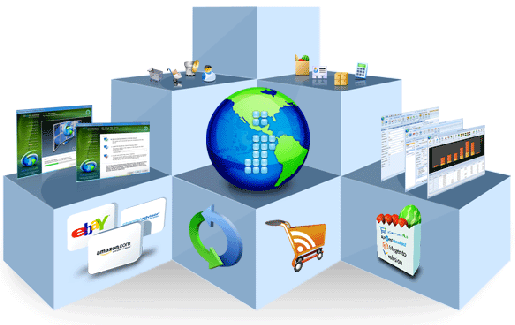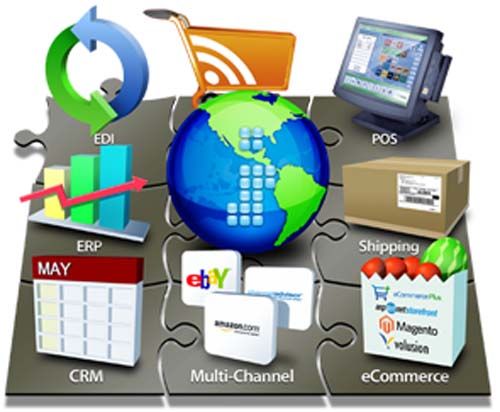 Back to Top

Stage 1. Initial Diagnostics
Bizcare will perform a review of your strategic and planned operational activities to determine the exact scope of your new Business Software elements covering all your key business activities "from lead to ledger". This will include meetings with you to determine your exact business requirements as well as any future-proofing needs of the proposed Business Software Solution and strategic business needs in terms of ICT (e-Com, Web based). Your existing documentation will be reviewed for inclusion as necessary as well as user access securities and end user training needs.
Stage 2. Installation and Configuration
Once the above diagnostics have been completed Bizcare will (1) install and configure the selected Business Software Solution onto all relevant machines; (2) create the new business software database onto your server or chosen peer to peer desktop machine;
(3) set-up and configure the database as per your agreed configuration settings; (4) migrate all your current Client data (i.e. customer and supplier contacts, products, staff, opening balances, stock levels etc) into your new Business Software Solution; (5) set-up templates and reports as per your existing documents identified during the diagnostic stage; (6) set-up your user accounts and access security levels ready for hand-over sessions with key staff.
Stage 3. Commissioning and Hand-Over
Once the above has been completed the Bizcare representative will ensure that all users identified in the agreed training plan are properly trained in those elements of the new systems during hands-on handover sessions with each (or groups if possible).
Following the successful installation and handover, after a suitable period, Bizcare will carry out, free of charge, a thorough post installation review. This will ensure that your Business Software Solution continues to meet all your business operational and strategic needs on an on-going basis.
Although the software comes with PDF Manuals and User Guides, and a Help Manager, no matter how good the software is additional training and support received by end users have a major impact on a product's successful implementation.
Bizcare provide firstline remote support using call logging systems to ensure that all customers receive the best possible support as an end user.
We also provide on-site support and training to help you get the maximum from the system as well as any specific amendments you need, done remotely wherever possible.
Contained within any proposed Bizcare Business Software Solution is the all-important Accounts modules that will enable you to run your business completely (same as SAGE, Quickbooks, Mamut, Pegasus etc).
The Accounts element of the software provides you with the ability to create Sales and Purchase Invoices linked to Activities, open Journals and Ledgers, post entries, reconcile Bank Accounts and prepare periodic Management Accounts, Value Added Tax liabilities and Year End figures including Balance Sheet and Profit and Loss Account Statements.
Where you are already using an Accounts package, such as Sage, we are more than happy to assist in the migration of all of your current Accounts data.
If you don't have an Accountant we can provide the day to day Book-Keeping services to help get you established quickly.
Back to Top
Back to Top
Back to Top
Back to Top